What is Dental Bonding? Murietta Cosmetic Dentistry
September 5, 2023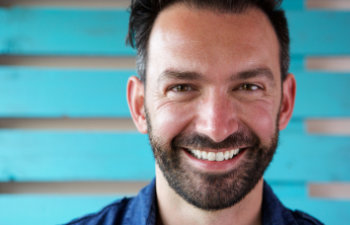 Dental Care Center at Kennestone in Murietta understands the significance of a bright and confident smile. Unfortunately, one chipped or misshaped tooth can throw off the balance of your entire smile. The good news is that dental bonding is a versatile and pain-free cosmetic procedure that offers fast results.
How Dental Bonding Can Improve Your Smile
Dental bonding is a minimally invasive cosmetic procedure designed to rebuild small portions of tooth enamel to make teeth look whole and healthy again. We frequently use it to repair imperfections such as chips, cracks, discolorations, and small gaps.
The composite resin used in dental bonding can be color-matched to your natural teeth, ensuring a seamless and natural-looking result. Instead of covering the tooth with a veneer or crown, bonding is only shaped over the area of concern.
Dental Bonding — The Procedure
If dental bonding is right for your chipped, stained, or misshaped tooth, we can complete your treatment in a single appointment. Unlike some dental procedures, minimal preparation is needed for bonding. Our dentist will choose a composite resin color that matches your teeth, then gently roughen the surface and apply a conditioning liquid.
Then, we will mold the pliable composite resin onto your tooth, sculpting it to the desired shape. A special light is used to harden the resin, curing it in place. When you look in the mirror, the treated tooth will look completely whole again! Numbing is rarely needed.
Schedule Your Visit Today
Is a misshaped tooth drawing too much attention away from your beautiful smile? The Dental Care Center at Kennestone is here to help. Contact us today to schedule your dental bonding consultation.
Posted on behalf of Dental Care Center at Kennestone