Ask a Question
[contact-form-7 404 "Not Found"]
Our Client Reviews
Dental Care Center at Kennestone
4.8 / 5.0
Based on 193 reviews
Angie W.

I absolutely love this dental experience. I used to dread having to make dental trips but since finding this office 4 years ago that took the dread away. From making the appointment, to visiting with the office staff. It's great. The Hygienist is very friendly. But that Dr. O,
she is a ray of sunshine. Perfect bedside manner, concerning, caring, helpful, and so very positive. I do not have dental insurance and could go somewhere else that may be a tad cheaper but I wouldn't trade this dental office for the world. They feel more like family. Give them a try you won't regret it!
Olivia

I am very happy I came to this dental office! I tend to avoid going to the dentist because of past experiences, but my visit today was 10/10!! The dental hygienist, Kelly, and Dr. Buffington were so nice and thorough. I highly recommend! So happy I found a good and nice dental office finally!! :)
Mark P.

Always a great experience when I come in for cleanings or any work that has to be done. Special thanks to my hygienist Kelli for a good cleaning today and making me feel comfortable. Dr. Buffington is also terrific and very attentive. The entire staff will make you feel welcome and comfortable.
Nancy M.

I have been a patient here for many years. I've always had positive experiences. I especially like the Dental Hygenist "Callie". She is just the best, always smiling and cheerful, just what you need at the Dentist. She is very experienced and I've learned a lot from her. All the Staff is very nice and polite and Dr Buffington is great also. I've had a lot of dental work done by her and never had a problem. She is very gentle and painless too!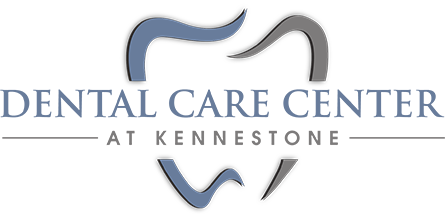 Dental Care Center at Kennestone
129 Marble Mill Rd NW
Marietta, GA 30060

(770) 424-4565
Our Dunwoody Office