How Coffee Affects Your Smile
November 22, 2018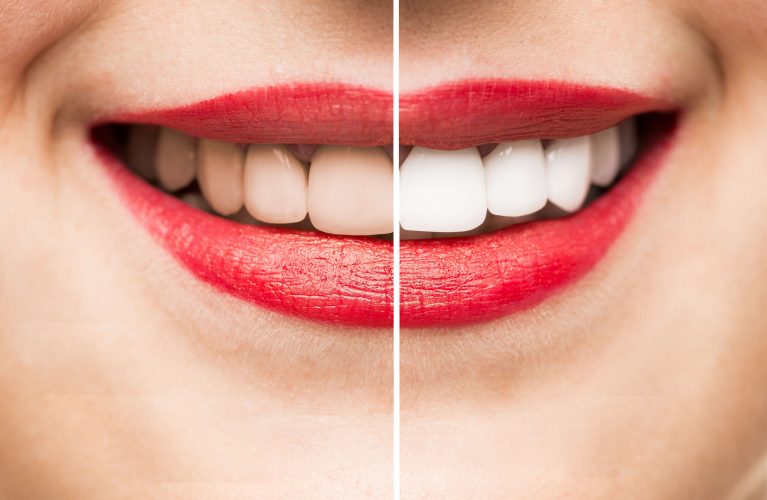 Are you someone who can't make it through the day without a cup (or ten) of coffee?
What you drink affects your mouth, so it's important to understand the impact coffee can have on oral health.
The Good News About Coffee
On the bright side, coffee won't harm your gums. Some studies suggest the polyphenols in caffeinated black coffee can limit plaque growth on your teeth.
But there are some dangers connected with coffee that you need to know about.
Coffee: Bad for Your Teeth?
Coffee is notoriously acidic. Frequent acid-exposure can wear down your tooth enamel and make your teeth prone to decay. If you take your coffee with sugar, syrups, or even cream, those additions can also foster the growth of germs that cause cavities.
Dark pigments in coffee will lead to rapid and heavy tooth-stain. The acid and strong odor of coffee can dry out your mouth and cause bad breath.
Enjoy Your Coffee with Caution
What's the consensus on coffee?
Coffee is one of several foods that have a negative impact on the mouth. How harmful it is depends mainly on your coffee drinking habits. If you drink black coffee with meals only once or twice a day, then your teeth are probably fine.
Marietta dentists give the okay on this popular and beloved beverage. But they recommend that you temper the bad effects of coffee as best as you can by:
Brushing, flossing, and using fluoride products daily
Drinking plain water in between cups of coffee
Visiting our Marietta family dentist regularly for checkups
How has coffee affected your oral health so far? Find out by scheduling an appointment with Dental Care Center at Kennestone.
Posted on behalf of Dental Care Center at Kennestone