Requesting Sedation for Dental Implant Treatment
September 14, 2021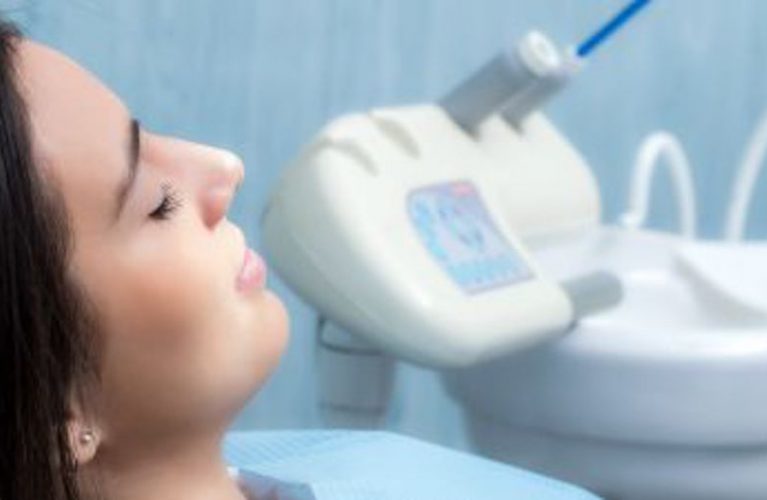 Are you about to restore your missing teeth with our Marietta dental implants? Dental Care Center at Kennestone offers a comfortable, high-quality experience for each of our clients. And with options like in-house dental sedation, you can relax through the entire visit from start to finish.
What to Expect from Sedation Dentistry
It's common for our Marietta dental implant patients to request sedation during their procedure. Even if you don't suffer from dental anxiety, sedation can help you feel relaxed throughout your installation appointment. When you feel at ease, the process is much quicker and simpler to recover from.
Our in-house sedation options are safe and effective. Although you'll still be semi-conscious, you likely won't remember anything about your appointment. A friend or family member will need to drive you home afterward. We offer varying levels of sedation so that you can select the one you're most comfortable with. Some are deeper than others, while lighter analgesia (like laughing gas) wears off quickly enough that you can drive yourself home afterward.
Dental Sedation During Implant Treatment
Getting dental implants is a breeze, thanks to our comfortable in-house sedation dentistry options. With dental sedation, you can easily relax throughout the entire appointment. Depending on the type of sedative that's used, you might not remember much about your visit at all. Whether you're getting one dental implant or multiple tooth replacement treatment, sedation is an excellent add-on to ensure a pleasant experience.
If you do request a deeper sedation, you'll need to bring someone with you to drive you home afterward. The sedative medications may take a few hours to completely wear off.
Learn more about our Marietta dental implants and sedation options today. Call Dental Care Center at Kennestone to reserve a consultation.
Posted on behalf of Dental Care Center at Kennestone