Your Dental Insurance Benefits Are Expiring Soon
October 24, 2022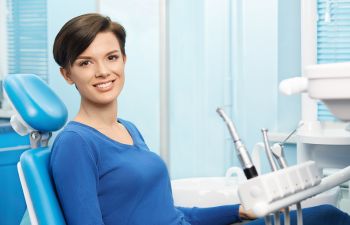 At Dental Care Center at Kennestone in Marietta we want our patients to access stress-free dental care that puts their smiles first. Whether you need a regular checkup and cleaning, or a root canal or a crown, we do our best to work with your dental insurance so you get the most out of the coverage you're entitled to.
Most dental insurance plans run on a calendar year, that's January – December. This means that the time you have left for your treatment to be covered under your plan expires soon. Now is the best time to schedule your appointments so you can make use of any benefits left on your plan before they run out on December 31st. Right now, you'll be able to plan any necessary treatment before the end of the year.
Plan Before The Holidays
With the holidays just around the corner, the next steps to take would be to schedule any uncompleted dental work, such as fillings or crowns. This should be done before things get a little too busy when there is no opportunity to fit it in before the end of the year. Insurance processes can take a few weeks to sort out, so the earlier appointments are planned, the sooner treatment can be approved. Not to mention everyone tries to get into the dentist before the end of the year!
Come See Us Today
Dental Care Center at Kennestone serves patients in the Marietta area and can help you and your family get the most out of your oral health. With preventative treatment options as well as restorative ones, we have everything your family needs.
Call our Marietta dentist today to schedule your exam and any dental treatments that you already know you need.
Posted on behalf of Dental Care Center at Kennestone